---
InfoQuest is a leading media intelligence organization and news agency in Thailand
InfoQuest offers various media intelligence services ranging from media monitoring of newspapers, magazines, websites, and social media to online, real-time news aggregator from more than 100 sources. News archives can be accessed as far back 20 years, satisfying the needs and goals of every organization for both domestic and international press release distribution.

In addition, InfoQuest is also an online economic and financial news agency, reporting on the stock market, finance, the economy, investments, and world news in real-time, helping make major business decisions and investments.
---
InfoQuest's services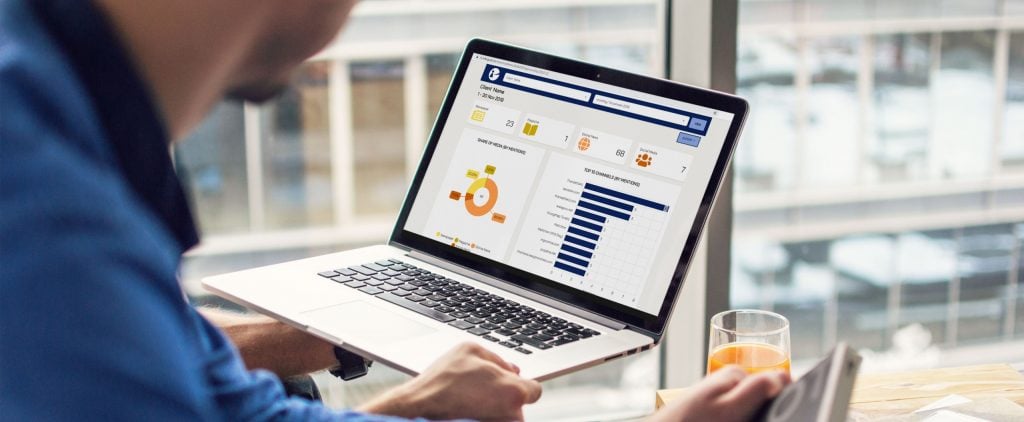 News monitoring from newspaper, magazine, website and social media.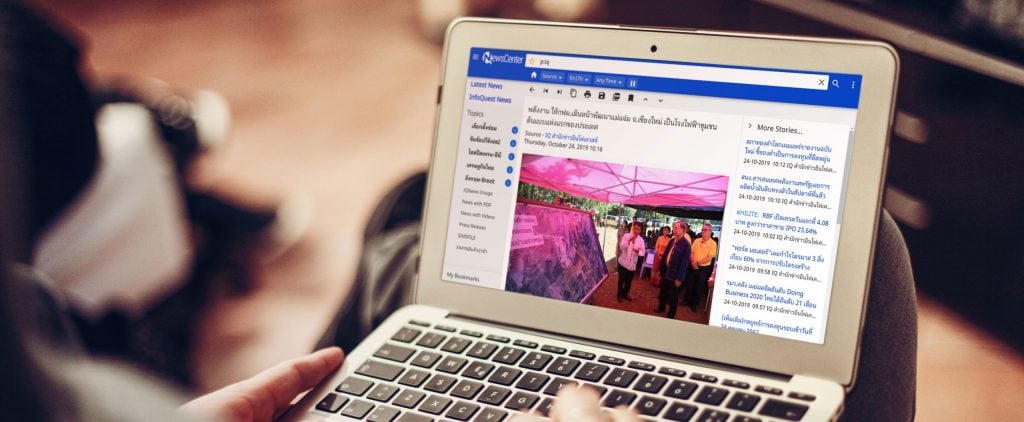 Online real-time news database with powerful built-in functions.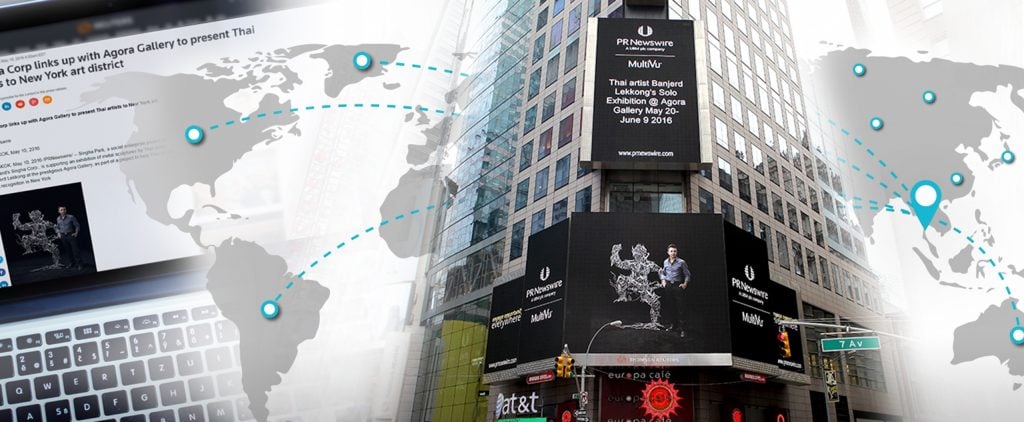 Press release distribution service and other tools for PR practitioners.
---
---