COVID-19 Is The Key Variable in Thailand's Changing Media Consumption Behavior in 2021: Assoc. Prof. Pornthip Sampattavanija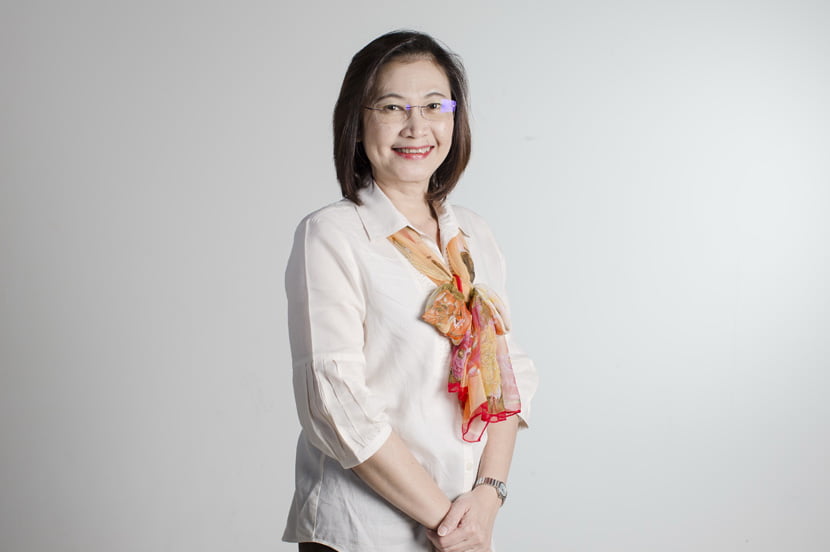 Consumers are more active in searching for news and information that are relevant to them in a bid to stay on top of the COVID-19 situation and domestic politics. This has a positive effect on media reporting content in real time.
Television will continue to be a popular medium and will not disappear; it is merely adjusting or appearing on more platforms. Radio, on the other hand, has adapted to changes, transforming into online radio on-demand (podcast), and later replaces traditional radio. The strength of the platform is "companionship."
OTT TV or streaming media is likely to grow continuously. For the Thai market, however, consumer piracy is a major concern.
said Assoc. Prof. Pornthip Sampattavanija, Head of Advertising Department, the faculty of Journalism and Mass Communication, Thammasat University.
The media consumption of the new generation differs from the old days. Nowadays, edutainment media is organized to make information more accessible and easier to understand. They offer both educational and entertainment values. Therefore, the new generation of consumers may not be interested in entertainment-only content, but they pay attention to media that provide both knowledge and entertainment at the same time.
Prof. Pornthip points out that the use of social media is extremely popular among Thais, and the popularity is likely to continue thanks to three main factors:
1) The limitations to expressing one's political stance amid the current political climate as there are no other platforms beside social media where people can freely express their opinions and exchange thoughts with others;
2) Social media is widely used for educational purposes as education has shifted to online learning. Classes depend on using social media as a medium of teaching and learning and facilitating communication between teachers and students;
3) Social media is used for business purposes as it is useful and can really help the organization to succeed.
As for magazines, Assoc. Prof. Pornthip says that in order to survive, magazines need to focus on penetrating specific target readers. Magazines are often the product of authors with expertise to write about topics that they have deep knowledge in, and this could become a unique selling point. If the magazine is able to focus on specific target groups by constantly adjusting to cater to the needs of the target readers, it could be an opportunity for survival for print magazines that have begun to fade away with the times.