Media Analysis & Insight Report
Listening to consumers' opinions about brands for media analysis is very important in digital marketing. It is particularly important for communications in online social networks where information sharing is quick. Organizations need to promptly monitor customer feedback on a campaign that has been launched or information that has been publicly shared in order to create media plans and keep ahead of competitors.
InfoQuest provides media analysis services based on a variety of factors, including social engagement, message tonality and campaign tracking.
Campaign Overview
Analyze campaign information dissemination and overview.
The number of news shared on different channels
Reaction of social media users
Key findings from data collection and analysis
Engagement Monitoring
Analyze social media users' engagement with brands by looking at the number of messages posted and other reactions (i.e. likes, comments and shares).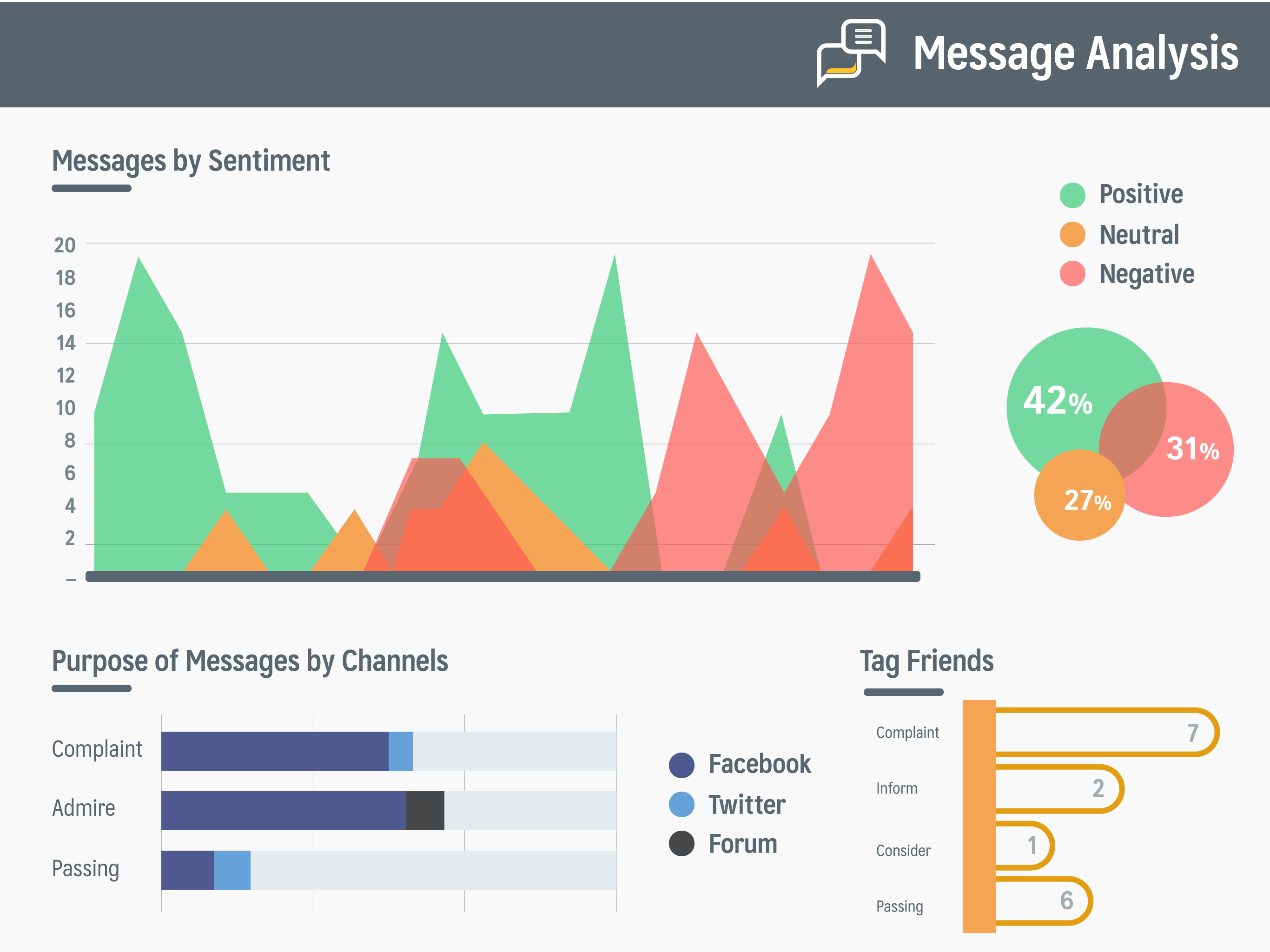 Message Analysis
Analyze message types and the underlying sentiment towards brands or organizations to measure customer satisfaction. The elements of message analysis are as follows:
Tonality: the message tone, which can be positive, neutral and negative
Purpose of messages: to praise or to criticize
Comparing to Competitors
Provide a competitor analysis using customers' specified criteria, which can include the following elements:
The number of news shared on different channels
PR value
Tonality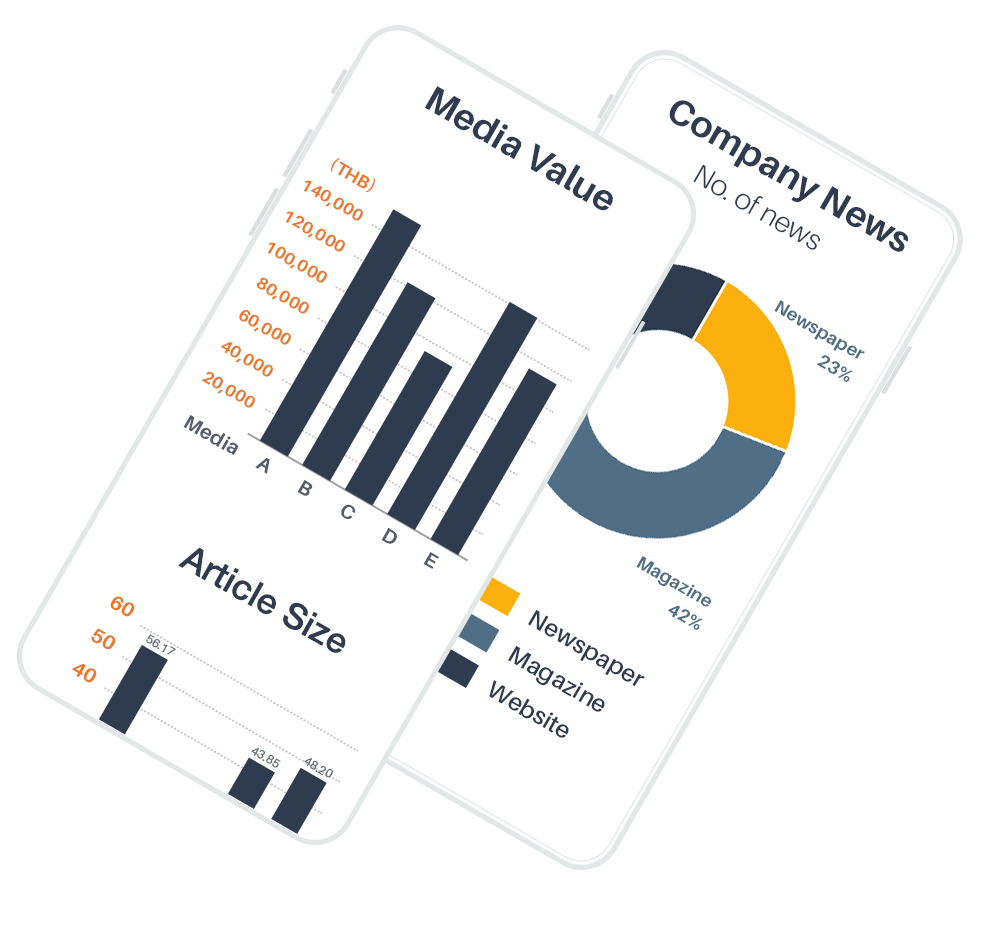 News Tracking Report
For organizations that regularly run campaigns or marketing activities, InfoQuest provides a news tracking report that gives summaries for each activity and other news details, including:
Issue date
Headline
Position
PR value
Media Value Report
A report that provides a summary of media value, such as PR and ad. The report is suitable for PR teams that want to use data to measure PR success, but do not want to collect the data themselves.