Online Real-time News Database
NewsCenter
NewsCenter is a real-time internet-based news and information database service providing comprehensive coverage of hundreds of print and online news sources both in Thailand and overseas, as well as supplementary articles from agencies such as financial institutions, government organizations, and state enterprises. Our database service gives subscribers the power to search for desired content using keywords in both Thai or English, with support from accessing past pages and back issues in our archives. The service also comes with a host of ready-to-use features for various uses.
Features of NewsCenter
Get an update on trending daily news right from the menu bar
Coverage of over 100 local and foreign online news sources
Save favorite user-defined topics
Save articles to read later with the bookmark function
Optimized responsive design for all devices
Supports images and multimedia
Supports quick view of Word, Excel, and PDF files attached to the news article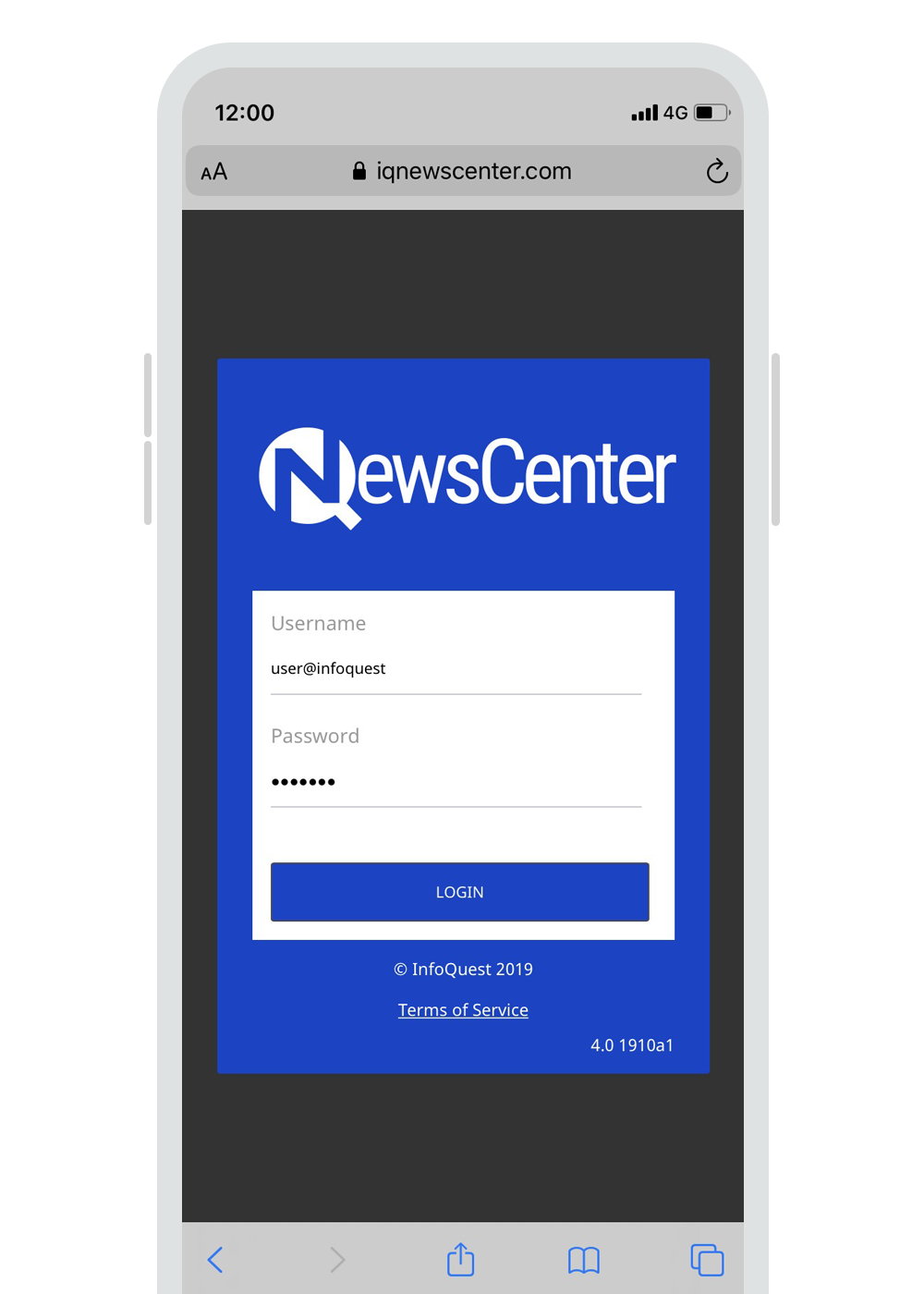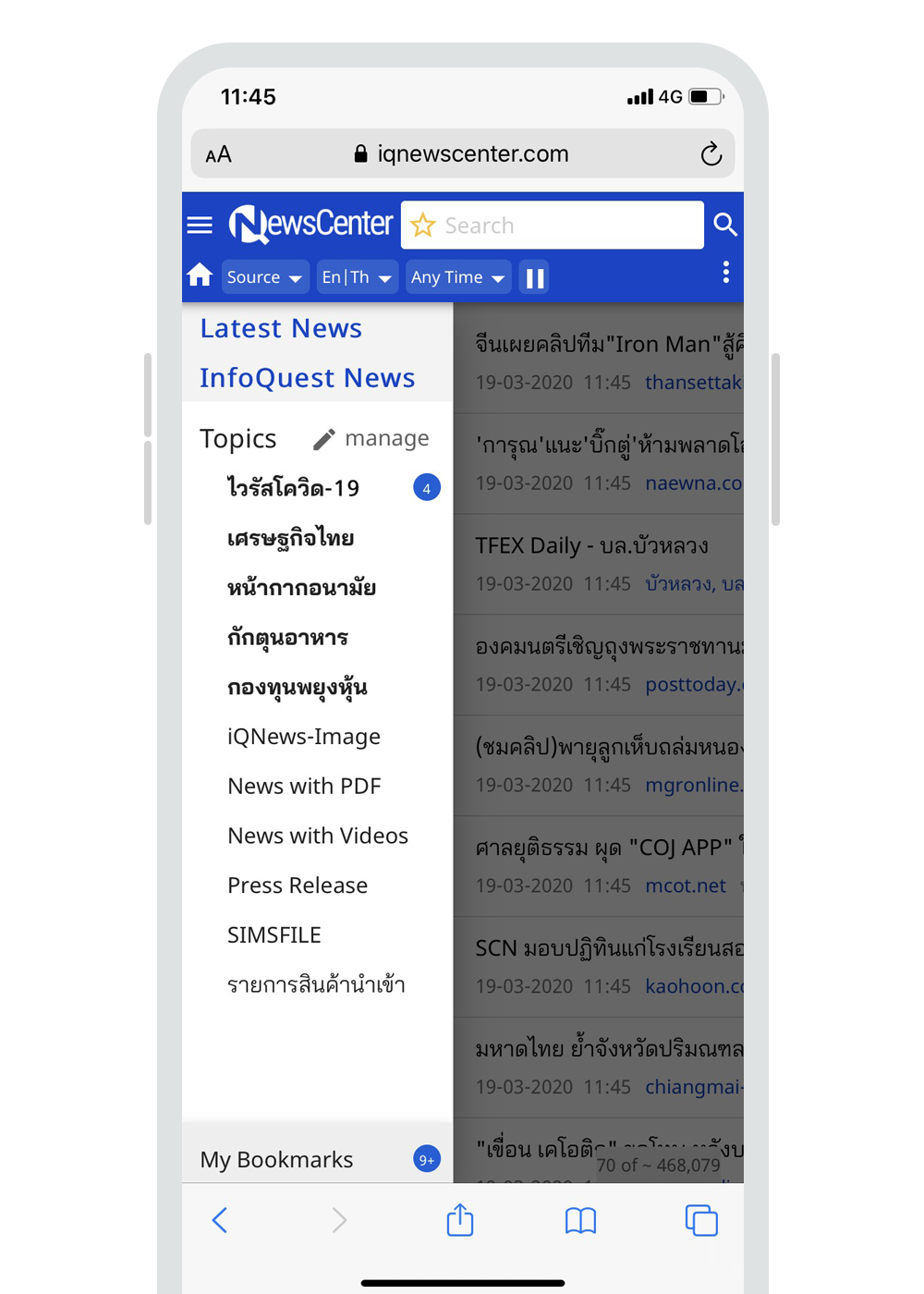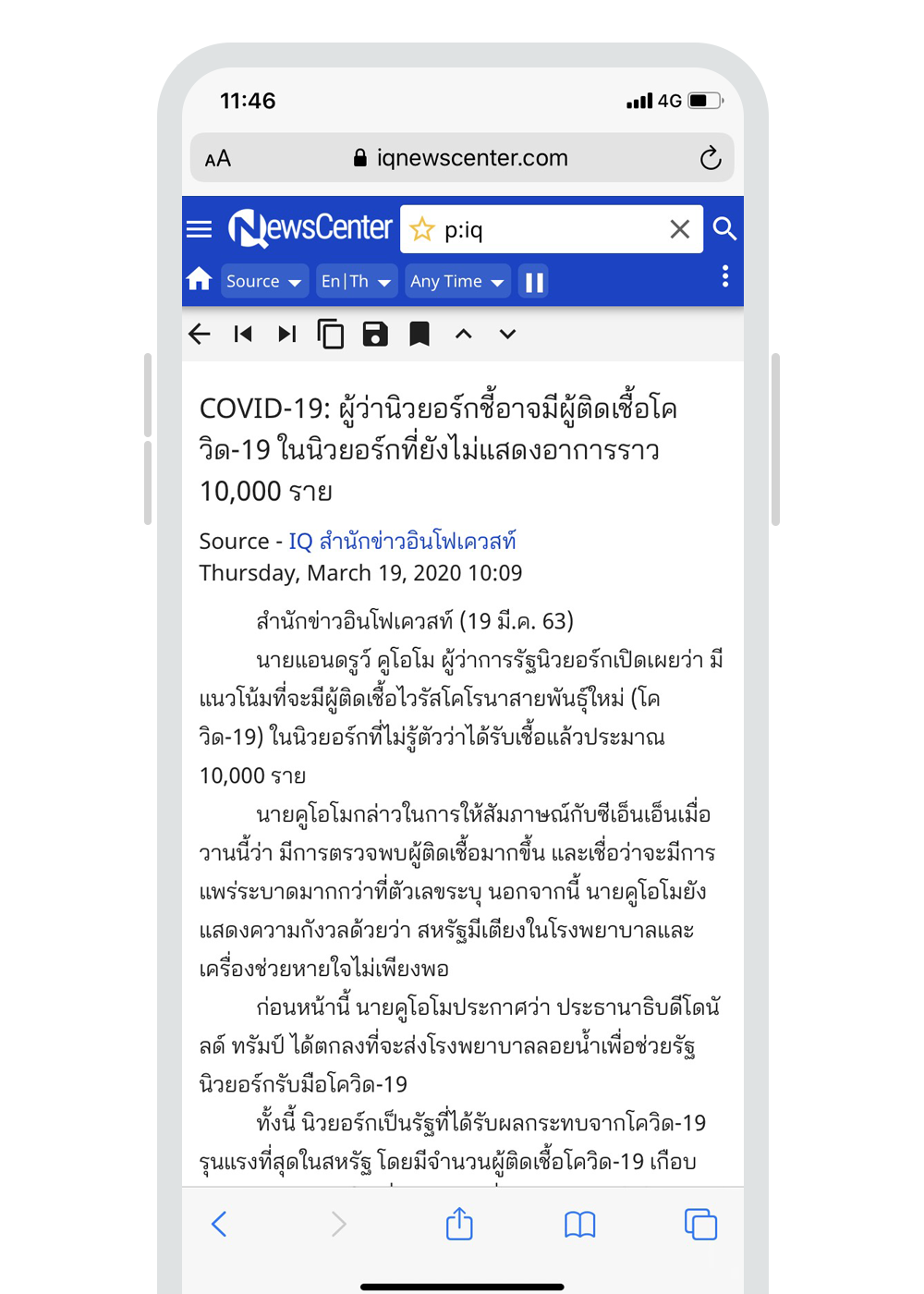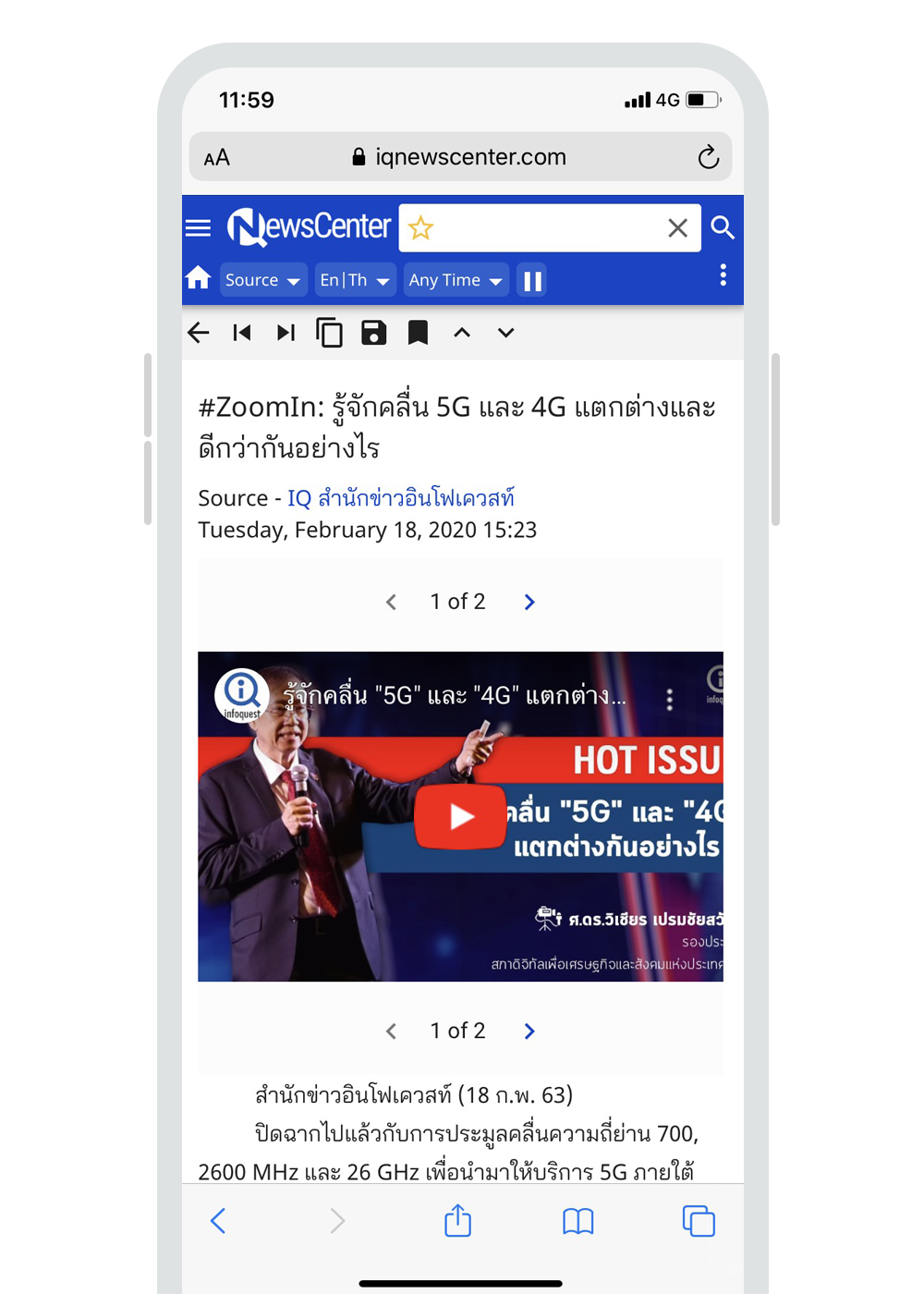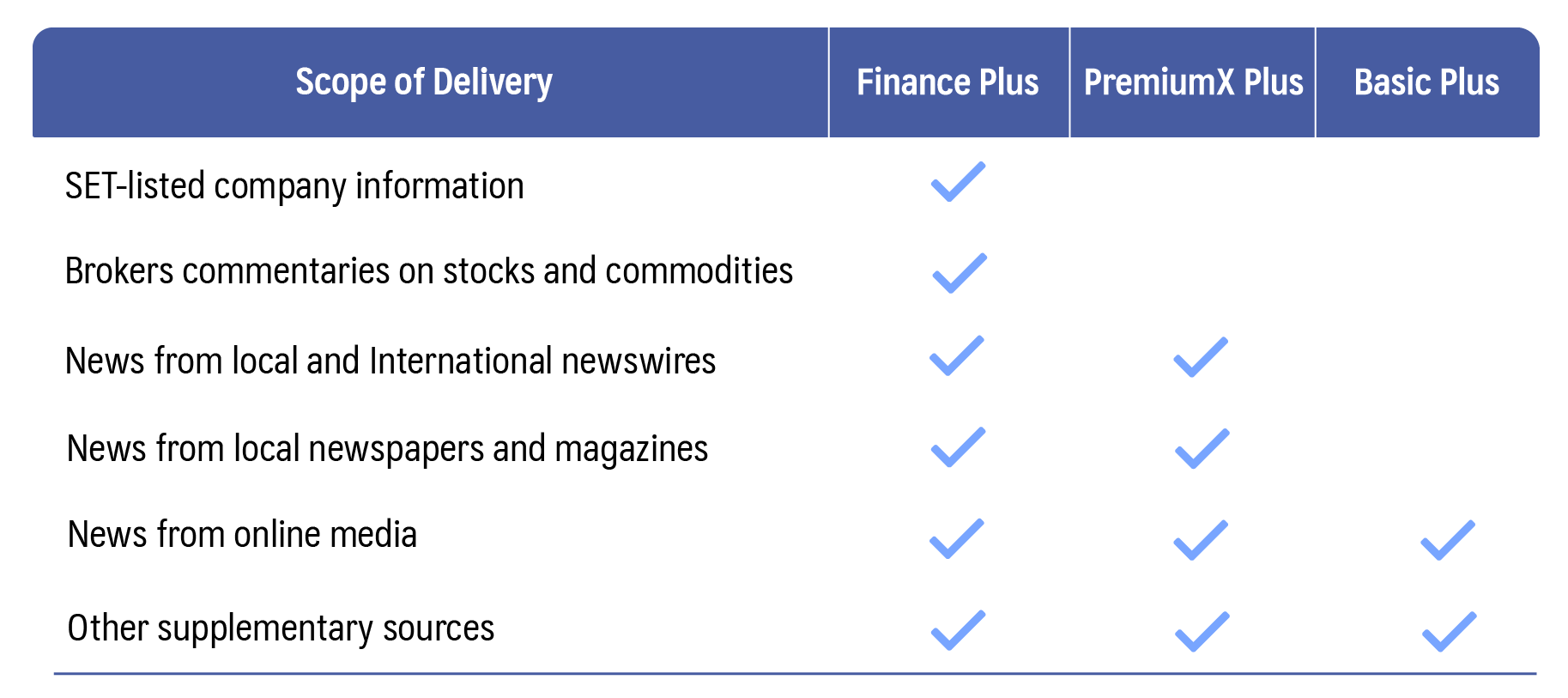 Free trial!
To learn more about our media monitoring service, media analysis report, and other services on offer,
call us at 02-253-5000 ext. 222
Contact us